Observating videos. Best of the week
Best of Youtube. You can watch here what they will watch next week. Come and like them! . Telescope, observation videos.
1. Earth-Orbiting Telescope Sees Far Side of Sun for the First Time | National Geographic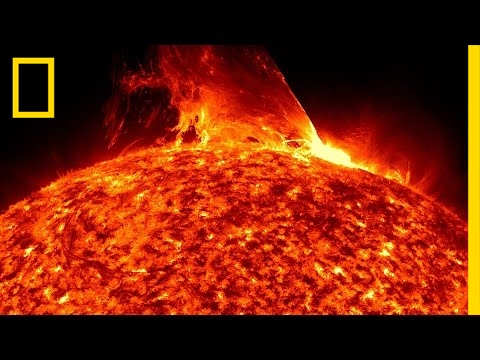 2. SpaceX to fly two people around the moon next year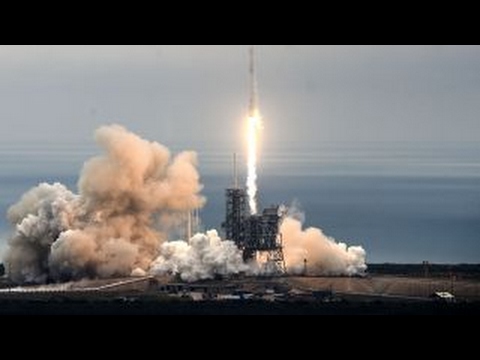 3. Video From Earth Telescope Reveals The Moon and More
Hirdetés
4. Global telescope may finally see the event horizon of our galaxys black hole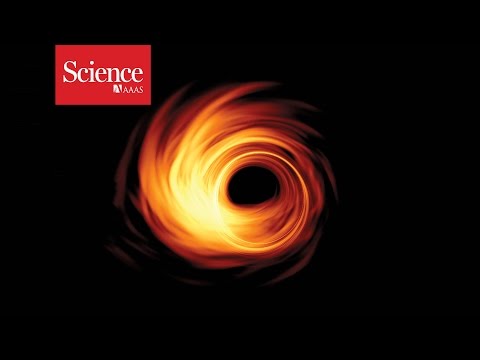 5. telescope van project for clear sky location go fund me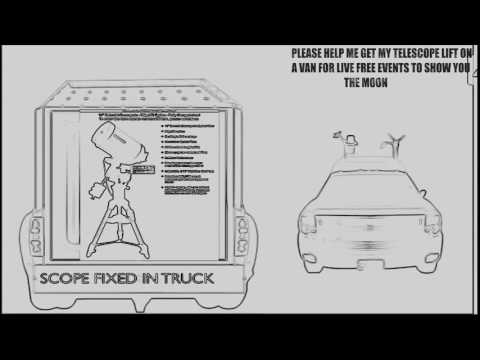 6. A New Era in Astronomy: NASAs James Webb Space Telescope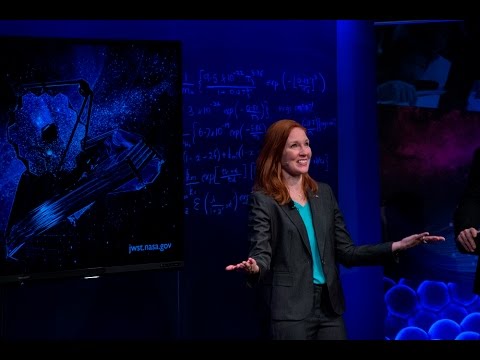 7. SN 1987A
8. Daniel talks about the Takahashi Mewlon 250 & EM200 Mount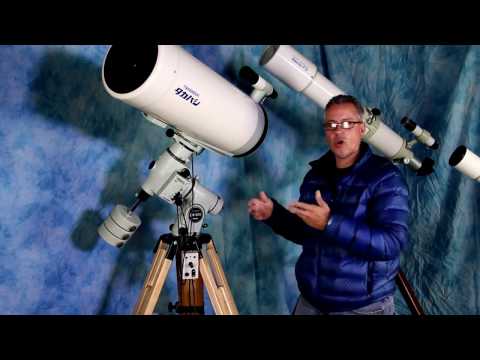 9. How Can HUBBLE Not Exist? SOFIA THATS HOW!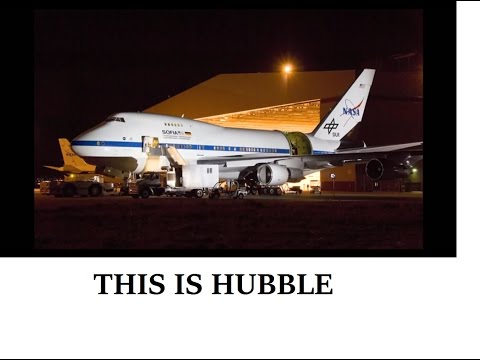 10. Night footage of Jupiter, and a detailed photo, from my Nikon P900 camera